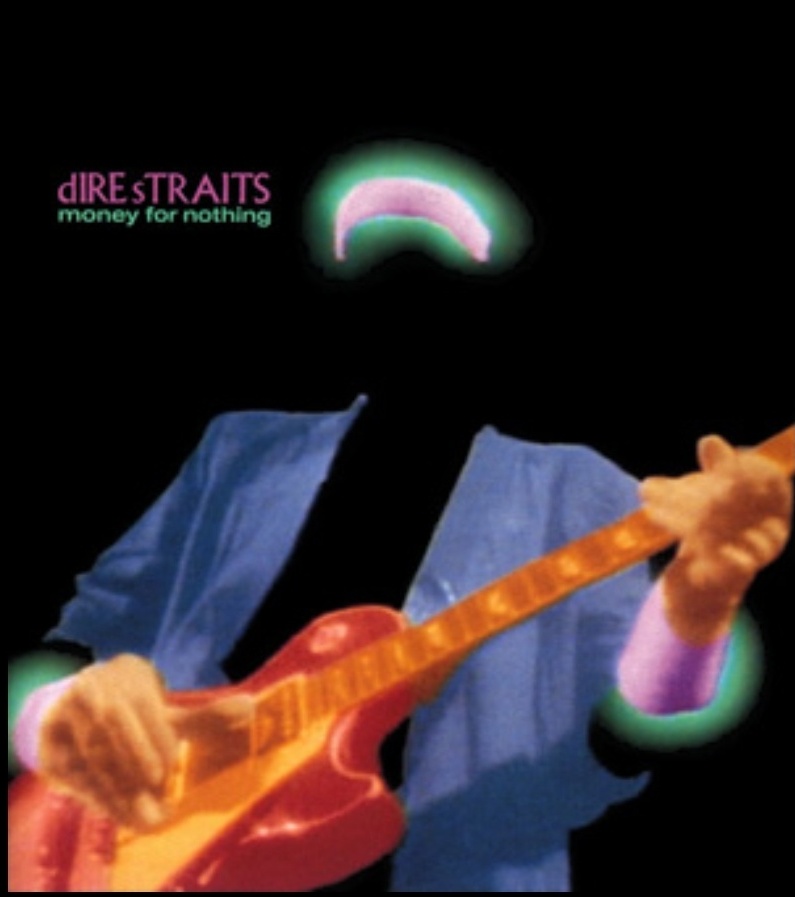 Of all roommates I had during my college days Lakki was by far the most flamboyant; obsessed with music, fashion and… chicks!
Lakki was 5 years my junior in college, but pretended like he was my 'baap'; advising me on many aspects of life – how to dress, my hairstyle, developing muscles & body, mixing rum and other worldly pursuits.
I had moved into his two-room flat towards the end of my second year as a surgical PG.  His roommate had just ditched him and he was struggling to pay the rent on his own. I was also looking for a better place to spend the last year of my residency; the place I had been staying as a paying guest had become infested with the fleas of the landlady's dogs.
Though there were two rooms in the flat, on his insistence we converted the first room into a living area and shared the inside room as a common bedroom. Since my posting at that time was in sub-specialties it did not matter much as I was spending most of my day at the hospital and just needed a place to crash out at night. Things proceeded well in the initial 6 months and we bonded well.
When I was shifted to a relatively less demanding unit I started coming to the flat by late afternoon in order to study since our final PG exams were due by the end of the year. I often found the bedroom door latched and voices coming from within. I tried not to pry but it was pretty clear that there was a girl inside. I just walked away so as to not disturb them, returning after some time and avoided bringing up the subject with him.
It soon became clear to me that this was going to be a regular feature, so I started waiting in the living room until the visitor left. I saw a different person every few weeks. Mystified I brought up the subject with him one day after a couple of pegs; he said that they were students from a nearby all-girls arts college who bunked classes to come visit him. When I asked him how he managed to befriend them so easily, he boasted 'good looks, good looks and good looks!' When I pressed further he admitted that these teenage girls found the combination of his medical student background, his guitar and his fancy bike irresistible. He had initially been introduced to a girl in that college through a common friend and now through that girl he  knew so many others. But he said he never took advantage of them and his morals did not allow him to go beyond a certain level of physical intimacy.
Partly reassured I beared with him for a while but finally told him that I was considering shifting to the living room and one day moved my bed and the rest of my stuff. He was pretty upset saying that he had always looked up to me like an older brother and felt abandoned. I refused to fall for this drama and settled down in the other room…for I did have an exam to pass!
Months later preparations for the annual college fest began and Lakki requested me to move to the inside room for a month as he and his band wished to practice in the living room late into the nights. I agreed despite the fact that my exams were barely 3 months away and I had started studying in real earnest. Closing the door tight I could still hear them playing at full blast  Dire Straits and Deep Purple again and again and despite myself started developing a fondness for British rock.
By now I had come to the conclusion that if I continued to stay with him I might as well kiss my final exams goodbye and when another exam-going surgery PG asked me to move in with him to a house he had just rented I immediately agreed. I waited until his college fest was over before breaking the news to him. Luckily he took it quite well and we split on good terms, continuing to see each other occasionally till I completed my residency and cleared my exams.
A few months after I started my first job as a surgeon, one afternoon I got a call from my brother, 'You know your roommate Lakki. Last night while returning from a party he crashed his bike into the Clock Tower and was brought dead to the hospital. They are bringing the remains to his home for the cremation.'
His home-town happened to be the same place  where I was working and through some common friends I managed to obtain the address. By the time I reached their house they had all left for the cremation. I met few of his aunts and passed on my condolences.
Ever since then, whenever I hear a Dire Straits number I get transported to that time when I am trying to master 'Bailey & Love's Short Practice of Surgery' even as 'money for nothin' and chicks for free…' is blasting from the next room.
drumanathknayak@gmail.com
                            CLICK HERE TO RECEIVE FUTURE BLOGS