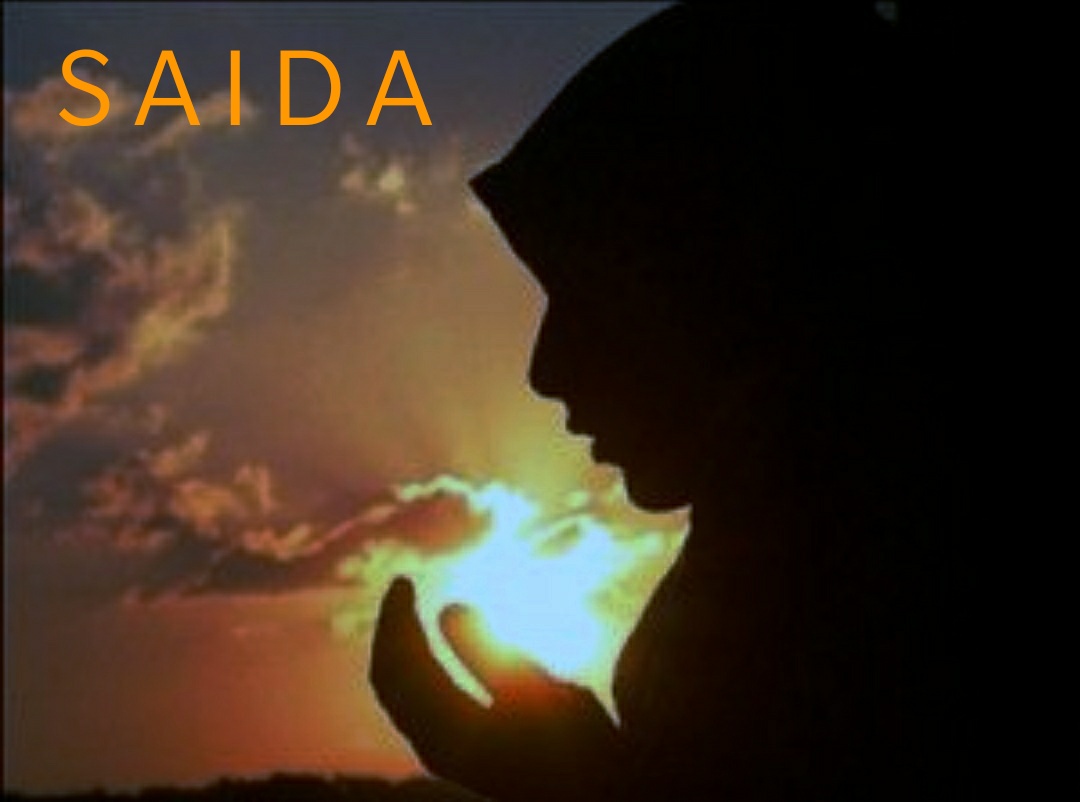 When I first met Saida Banu she did not seem to understand the urgency of her mother's condition. I could be blamed for not being forceful enough…
Her mother had presented with a large goitre compressing the wind-pipe that had paralyzed her vocal cord. This indicated a high probability of thyroid cancer. Saida challenged my diagnosis saying her mother had been carrying the goitre for the last twenty years and it had never bothered her much. I patiently explained that long-standing goitres can change their behaviour all of a sudden and become cancerous, but she was not convinced. She went away saying that being the month of Ramadan, admitting her mother now would put her and her family into a lot of inconveniences.
She reported on the day following Eid. The goitre had doubled in size and the lady was struggling to swallow even liquids, choking whenever she tried. Her suffering had made her lose the will to go through surgery and wanted her daughter to take her back home. To get rid of the guilt caused by her delay, Saida implored me to do whatever I could to make her mother better.  I had a feeding tube inserted to administer her much-required nourishment and instituted other measures to improve her condition. She improved somewhat, but one night she had a severe bout of airway obstruction. The duty anaesthetist put in an endotracheal tube and had her shifted to the surgical ICU to be put on artificial respiration.
The next morning I had a family meeting with Saida and her siblings to decide further course of action.  The behaviour of her mother's goitre indicated a very aggressive form of thyroid cancer – anaplastic cancer; and any treatment could be futile. But Saida was adamant. She refused to accept that her mother had an incurable condition and wanted me to try and attempt surgery. She asked me if there were other options and when I answered none she said that if surgery offered her mother even a 5% chance of recovery, she was willing to take it. She did not wish to be burdened with the guilt of not having done enough.
Saida was the eldest in the family and had single-handedly brought up three of her siblings. In her early thirties, she had not married to take care of the family. All of them were extremely attached to their mother and were willing to go to any lengths to see her alive even if it was only for a few more months. I asked her if she was aware of the financial implications of a prolonged treatment at a corporate hospital. She said that she had some savings after years of working and if need be, would sell off her jewellery and her other assets if ever the need arose.
I felt uncomfortable with her statements. Here she was, willing to sacrifice all she had, jeopardize the financial security of her siblings and herself on a treatment which at best offered her mother maybe a few months of life, most of which would be spent in the hospital. I did my best to convince her otherwise, but she was resolute. Other senior members of her family tried explaining to her what I was attempting to say, but she did not relent. I could have blatantly refused to operate, but the CT-scan did indicate that the tumour could be taken out surgically – though my instincts told me otherwise. I discussed with my surgical team, and the anaesthesia and critical care teams. Everyone felt it was best to go ahead with the surgery and remove the goitre in the hope that it could relieve her airway obstruction, get her out of the ventilator and out of the ICU.
At surgery, we managed to get most of the tumour out. The final pathology confirmed my worst fears; it was the anaplastic variant. After two weeks in the ICU, she recovered sufficiently to be shifted to the ward.  But within a week her condition deteriorated again and she was back in the ICU and on the ventilator. Saida finally accepted that there was nothing more she could do for her dear mother and agreed to have her taken off the ventilator. They took her home in an ambulance where she breathed her last.
Looking back, I wonder…should I have managed things differently?
I could have refused to admit her, but that would only have resulted in Saida taking her mother to another hospital. I could have refused to operate citing the futility of surgery and her condition but the poor lady would have languished in the ICU, unconscious, on a ventilator until her heart gave out.
Is a painless and humane death an option a doctor can offer to a patient…?
Footnote: Euthanasia is a controversial subject and refers to 'the practice of intentionally ending a life to relieve pain and suffering'. Following its hearing in the case of Aruna Shanbaug, the Supreme Court in 2011 laid down certain guidelines to legalize passive euthanasia in India.
CLICK HERE TO RECEIVE FUTURE BLOGS